On Saturday, February 24, 2023, several of the performers on the 66 Kix Tour were taken to Tulsa, Oklahoma for a photo shoot and some filming for the tour's documentary.
Tour producer Sam Sibala brought performers Elzie Hickerson, Joesf Glaude, Andrea Easton Esparza, Matt Damon, Becky Sparkman, Nova Sharp and yours truly to The Mother Road Market on 11th Street (Route 66) in Tulsa for some photos at the big Route 66 mural on the building. 
We packed up and moved to the Pearl District on Route 66 for some shots at a great little vinyl record shop called Josey's. Several shots of the artist were taken as we looked over some classic albums that helped us for our individual music styles.
Our little caravan then stopped at Tally's on Route 66 for some lunch and few tunes provided by Matt Damon.
We ended the day at Davis Ward's Studio 66 where we participated in interviews and played our original songs on film for the tour's documentary.
I am only allowed to show you a few photos--the rest will have to wait for later!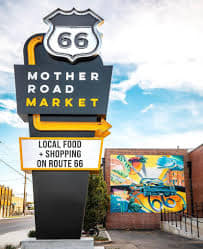 The Mother Road Market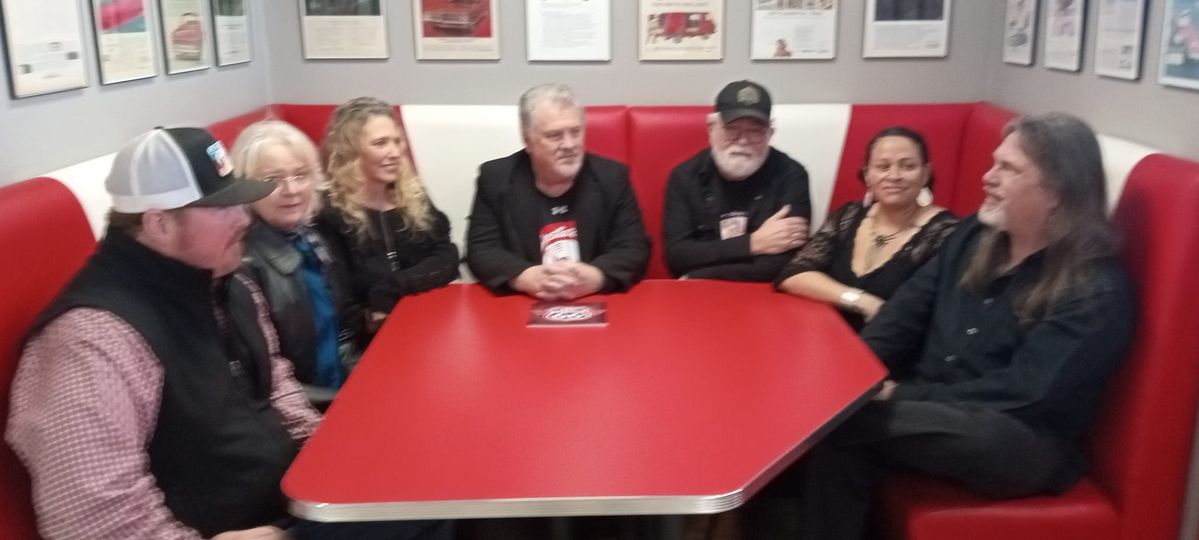 L-R" Matt Damon, Becky Sparks, Andrea Easton Esparza, Tom Davis, Elzie Hickerson, Nova Sharp, Joesf Glaude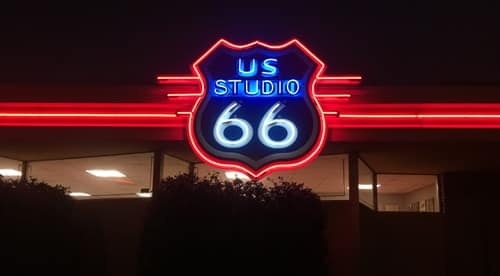 Davis Ward's US STUDIO 66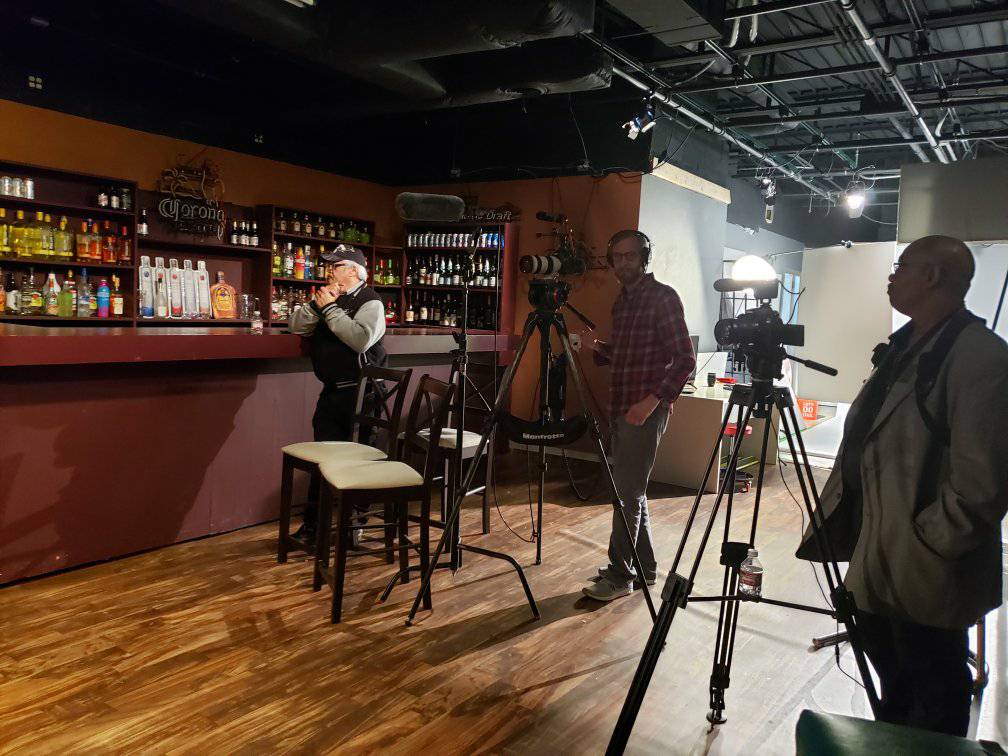 Sam and the Camera Crew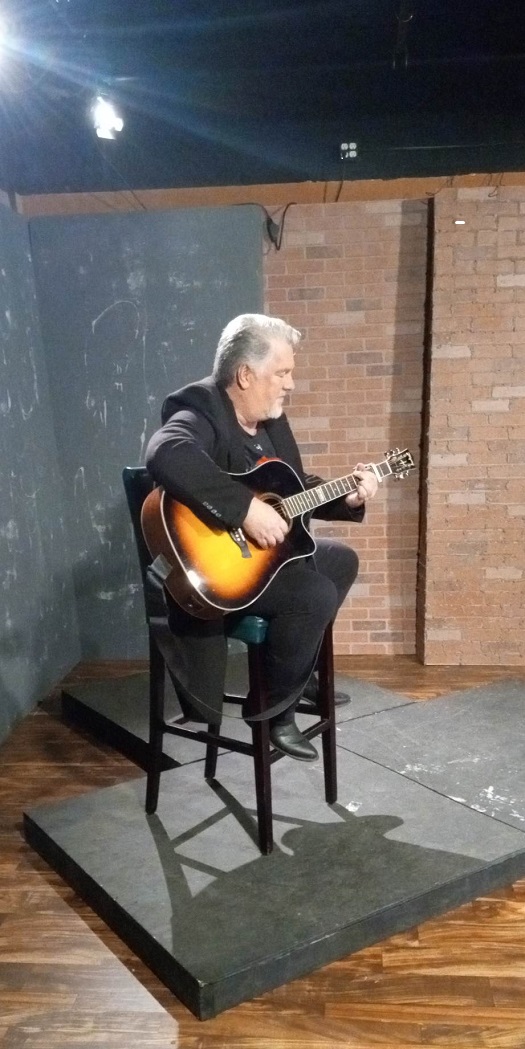 Tom Davis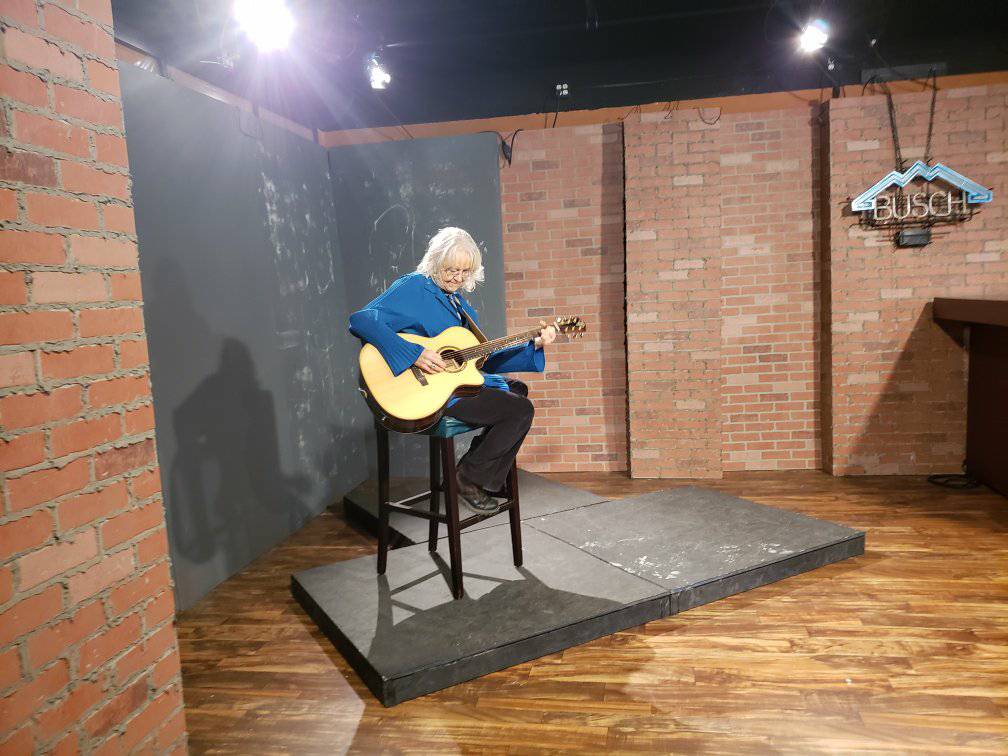 Becky Sparkman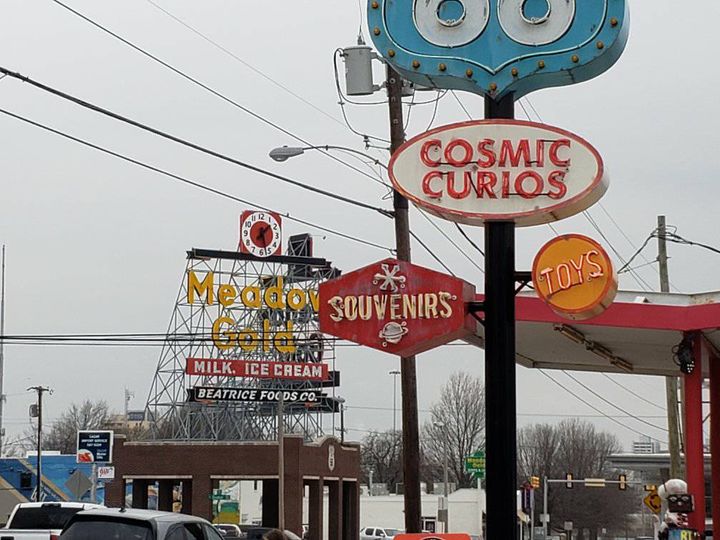 From Tulsa's Pearl District