WOW--We recorded three songs in one day! Thanks. to Adam Knight, President of AOK Records, for producing this album at Hilltop Studios in Nashville, TN.  The songs came out as I expected them but, might keep one of the songs as an instrumental and finish the vocals later (Perhaps on the album SIXTY-THREE?).
Here are some photos:
Arrival at Hilltop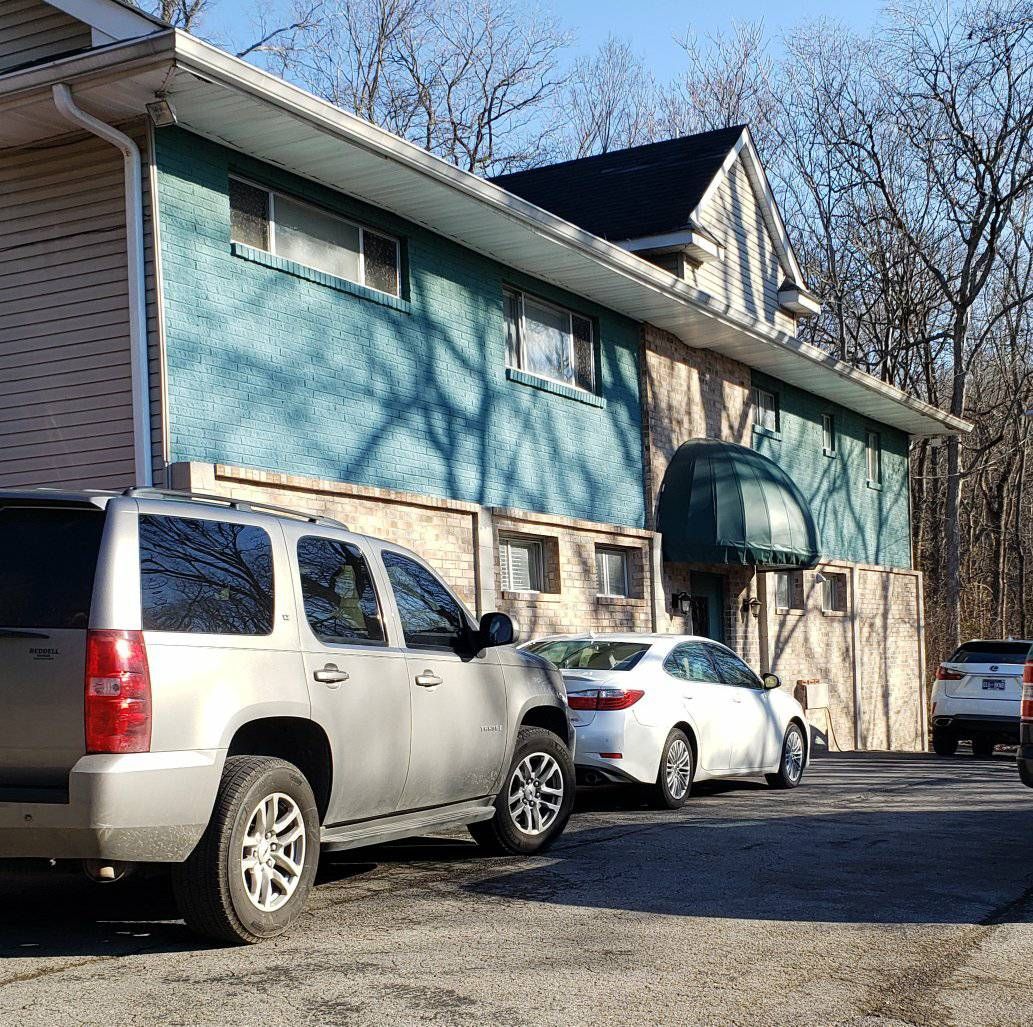 This is the legendary men's room where it is rumored that George Jones got sick, Waylon Jennings decided to get straight, and Johnny Cash had a word with the Lord.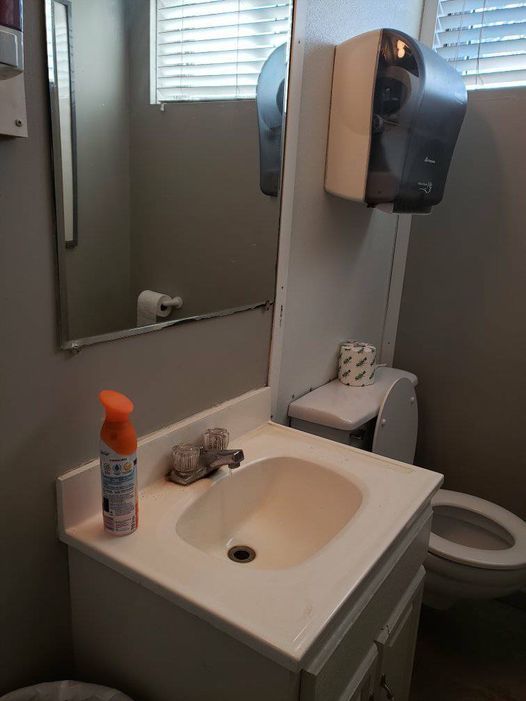 This is the entrance area to Hilltop Studio.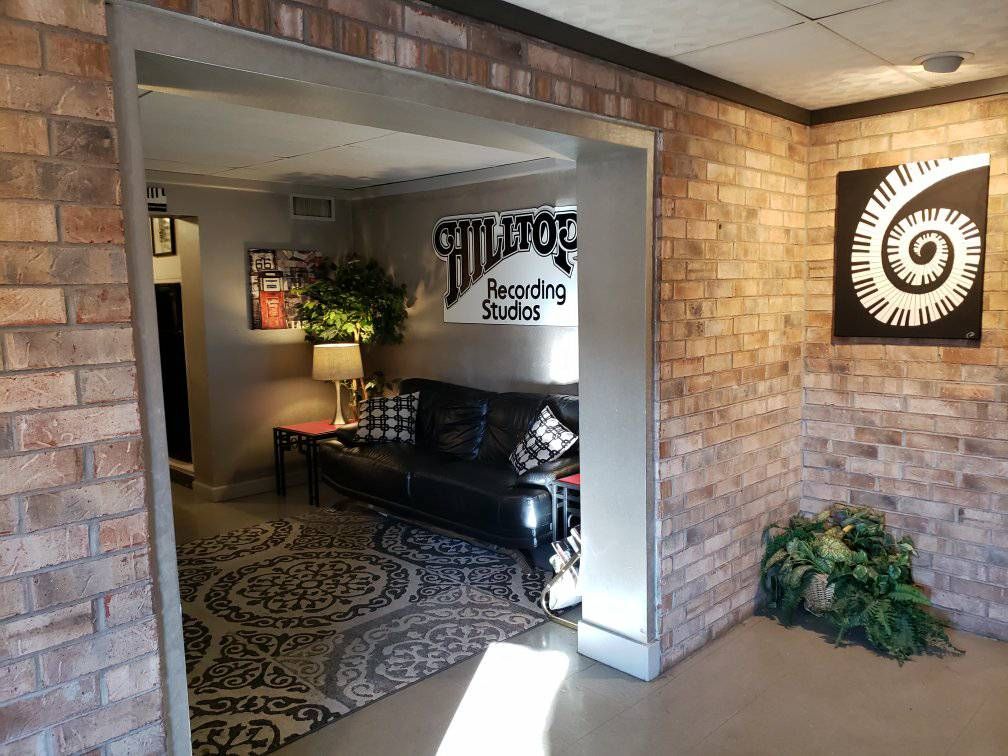 The first song of the day is being tracked.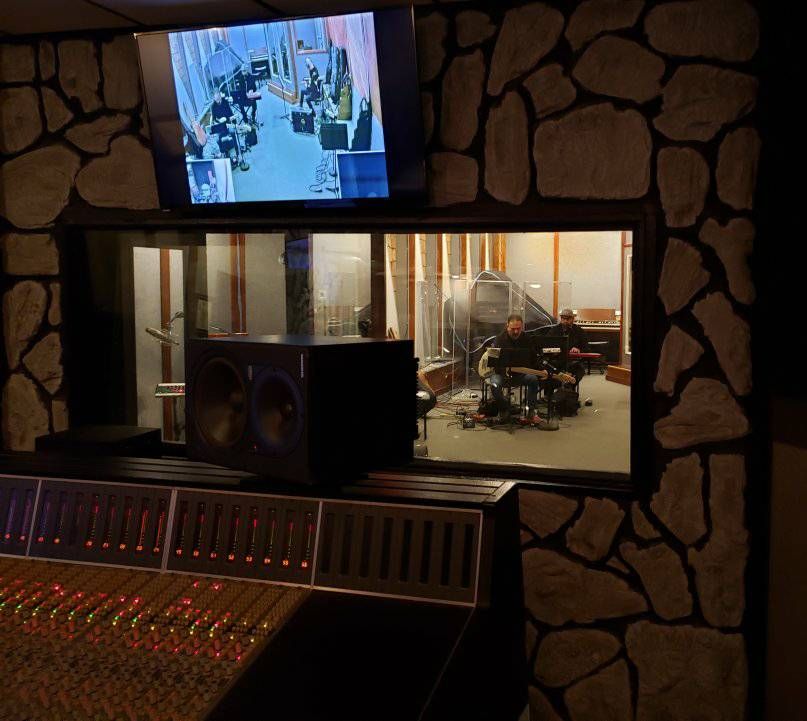 Meet The Band!